We are strongly focused on small and medium companies. We consider all our customers with the same care and we bring to all of them the maximum investments of our consultants.
Technical support
Corporate advisory; Business valuation; external growth and financing solutions
Operational support
Finance strategy; Share time or transition CFO; Specific support for Finance team
Regulatory support
Merger and contributions registered auditor, regulatory audits and specific interventions
Torregham project borned from the finding CEO from SMEs and startups should choose between highly technical supports such as chartered accountants, lawyers… and more operational consultants. 
Our goal: to bring through experienced teams our technical competences which have been previously developped and tested in operational environments.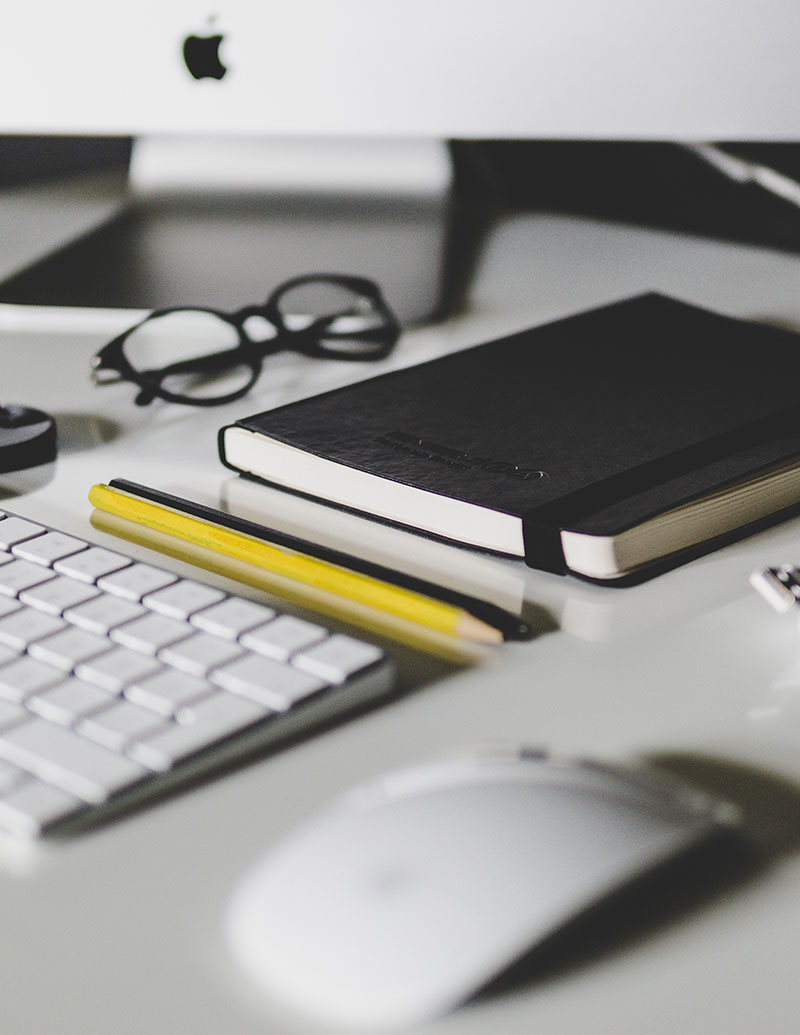 OUR VALUES
Human in the centre of our system
Proximity
Quality
Performance
Teamwork
HUMILITY
IN BRIEF
Our objectives and wishes
TO SUPPORT
To be with CEO,  entrepreneurs and their teams to bring them tecnical competences melted with operational and prgmatical experiences.
A fair price
To invoice each prestation to its fair price, without heavy cost structure to finance
TO overcome the constraints
To allocate propper competences at the propper time and not following the availability of consultants
Serious and pleasant
Be serious without taking yourself seriously.